Video games are often put in a context of unhealthy behavior and described as harmful for the growth and development of children and young adults. Of course, the negative effects of excessive gaming must not be ignored, however, as surprising as it may sound, there are certain undeniable health benefits of gaming.
Over the years, video games have become more complex and challenging and have gone beyond being a simple means of entertainment. Let's name a few out of many positive aspects of video games.
1. Gaming is good for your memory
Numerous studies have shown that playing video games can change or increase certain regions of the brain and boost mental capacity. It is claimed that playing games in your childhood has positive effects on your working memory later in life.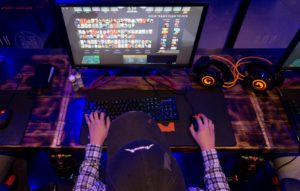 2. Improving social skills
Due to the social and cooperative aspects of certain types of games, young people who play more games are likely to have better social skills and better performance in school, building stronger and more permanent relationships with their classmates.
3. Problem-solving and decision-making skills development
Complex strategy games stimulate your brain and put you in situations where you need to think fast and act quickly. The outcome of the game depends solely on your decisions and actions. The knowledge gathered through gaming can easily be transferred to real-life situations that demand leadership.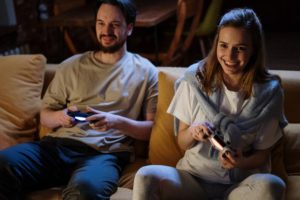 4. Video games are an amusing way to get you hooked into learning
In the beginning, video games were designed to improve the basic skills such as reading or math. Over the years, games evolved so much that they now include just about everything – science, history, politics, even the topics not taught in school. Comprehensive stories based on facts can get your attention and make you explore more about the topic.
5. Mental health benefits
Many therapists included video games in the process of treating certain issues as they found games can reduce stress and depression. By playing video games, most people are able to express their emotions and process their frustration more successfully.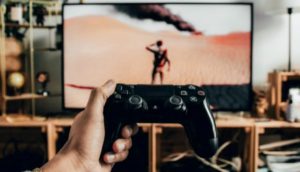 6. Gaming can relieve pain
In addition to helping relieve emotional pain, video games can ease physical pain as well. When you are in pain you will use distraction to help you focus on something else, and games are just the perfect choice. But, also have in mind that playing games is proven to release a pain-relieving response to our cortex.
7. Slowing down brain aging
Memory games, puzzles and games involving problem-solving tasks can positively affect cognitive function of elderly players. Keeping the mind sharp is proven to reduce the risk of, or at least postpone, any kind of cognitive impairment.